Our ASP has so many great opportunities for kids! Check out our newsletter. Even though we aren't in session at this time, we've provided links for ideas to try at home!
https://5il.co/e5nt

Food and learning packets are on their way. Serving 405 breakfast bags and 405 bag lunches to RSU 50 students today! Also, Thank you to the individuals who have donated new lunch bags in the last few days!! We love our community!!

Thank you Jerry's Thriftway in Island Falls for donating plastic bags to help us package the food going to our students.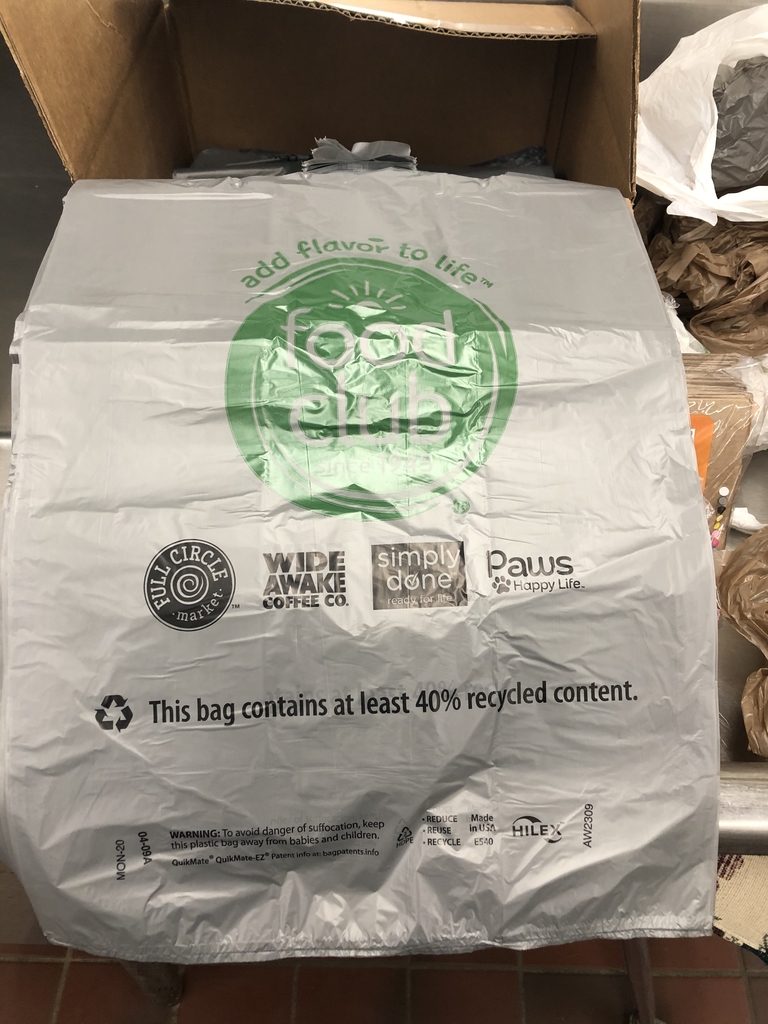 Irving donated these crates to assist with food delivery. Thank you so much!!

Thank you FA Peabody Insurance Company for your donation to help us transport learning materials and food to students at RSU 50! The community and business support has been a blessing!

Thank you Kathadin Trust Company for your generous donation to help us with transporting food and learning materials to our students! Community and business support for our students is inspiring!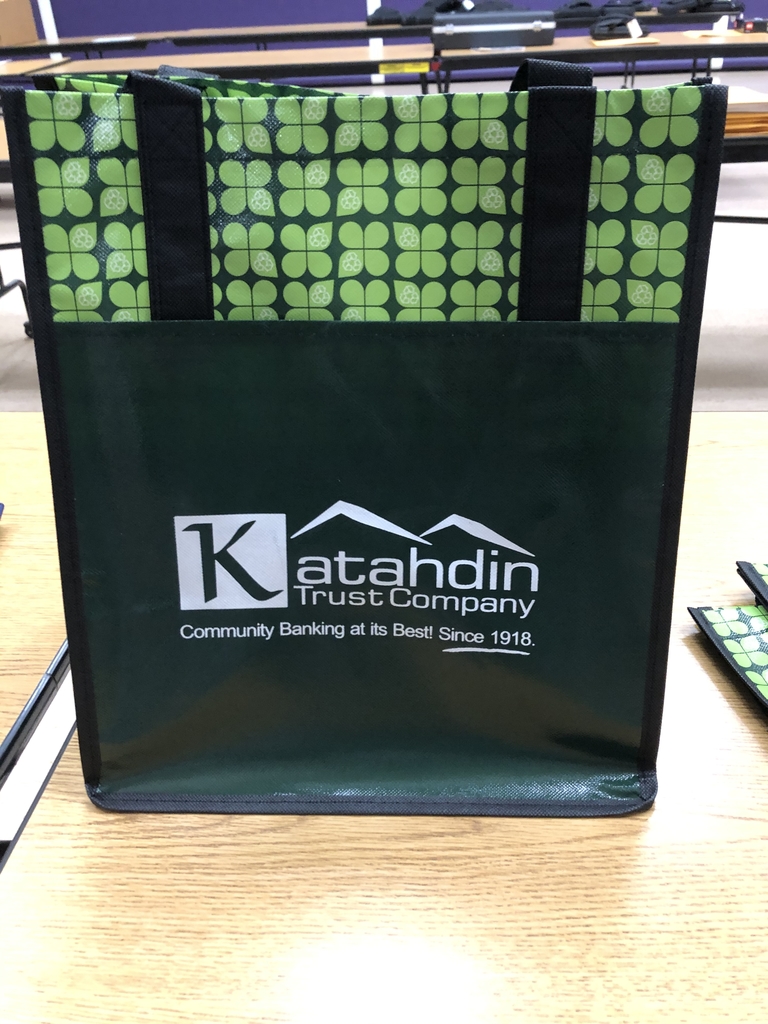 Good Morning RSU 50! Learning packets are being delivered and picked up this morning, as well as lunch and breakfast for students. Here's a picture of what's coming on Tony's bus. Have a great day!

Good Morning RSU 50!! Breakfast and Lunch count today is 398 and the food is on it's way! Great job to the SACS kitchen staff, ed. techs, & drivers who help make this process possible.

Good Morning RSU 50! 398 lunch and 398 breakfast bags are being delivered today. Thank you to everyone who makes this happen for our students everyday.

Update on School Closure for RSU 50 can be found on our school website under school news. Remote learning will continue until April 17th. School vacation from April 20-24th. Planning for students to return to school on April 27th. Updates will be forthcoming. Stay well.

Happy Friday from the Admin Team! We hope this puts a smile on all your faces. 🥰Disclaimer: We all washed our hands and were 6ft apart for this video!
https://youtu.be/IwWBC5Pj830
PreK-5 lost and found clothes are being washed and folded and looking for their homes! If you see something that's yours, please send an email directly to
sarahwilliams@rsu50.org
and your item will be sent out on a daily bus run. Keep checking back for more items! 😁

Good Morning RSU 50! 396 breakfast bags and 396 lunch bags are on their way to RSU 50 kids this morning. A huge thank you the RSU 50 food service and delivery staff for your great work.

Thanks to all who came to the food pantry and for all who helped with the food pantry and bus deliveries. The numbers are outstanding! The food pantry served 949 people in 206 cars. The buses delivered 321 breakfasts and 321 lunches for a total of 642 bagged meals. Incredible! 🥰❤️

Sacs Food Pantry 1:00 today!! Remember, please take the first left and drive around the building. No need to get out of your car. Curbside service.

Lots of good stuff today at Sacs Food Pantry, apples, carrots, grapefruit, oranges, white rice, Gatorade, bottled water, milk, canned foods, etc..

Sacs staff getting ready for Food Pantry today at 1:00!!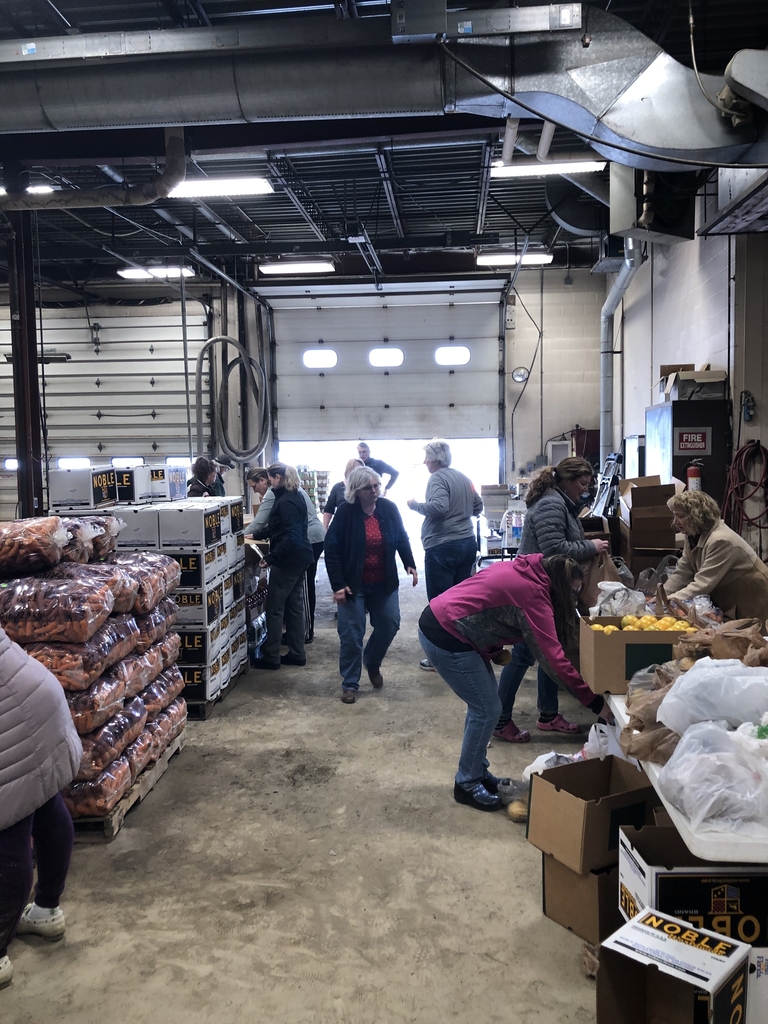 There will be fresh produce at SACS tomorrow at 1 pm. All items will be pre-bagged and brought to your cars by school staff. PLEASE DRIVE AROUND THE SCHOOL AND MAKE A DRIVE THROUGH LANE BY THE BUS GARAGE. We will bring the food to you. Please do not get out of your cars.

Paul Sherman's 8am Pre Calc class. 100% attendance. They are virtually off and running! Way to go Mr. Sherman and the pre calc class!