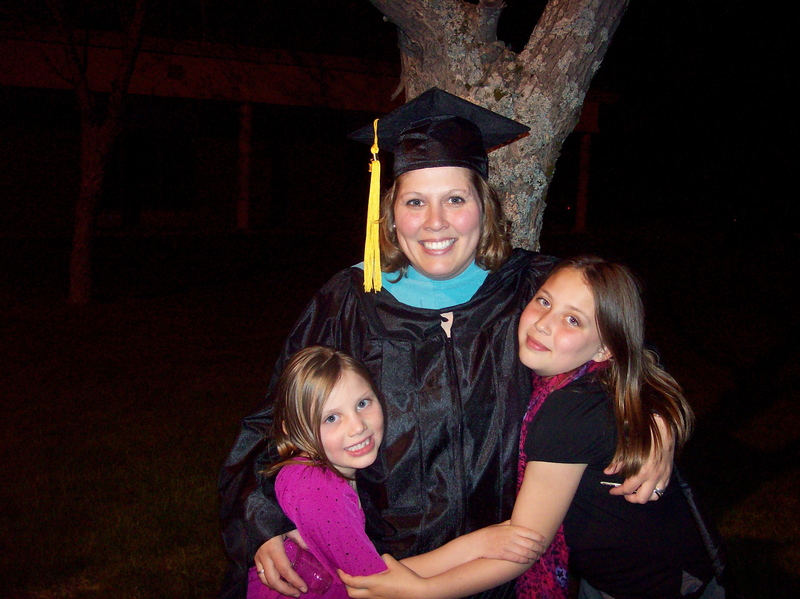 Hello! I'm Jessica Greene and I am the Grade 6-12 school counselor. I graduated from Southern Aroostook High School in 1994 and I have a Bachelor's Degree from Castleton State College (VT) where I double majored in Elementary Education & Sociology. I also hold a Master's Degree in School Counseling from Husson University. I live in Island Falls with my husband, four daughters and a dog.
I love my job and am grateful to work with such wonderful students, parents and staff.
Please don't hesitate to reach out to me at 207-757-8206 or via email at jgreene@rsu50.org. I look forward to working with you!