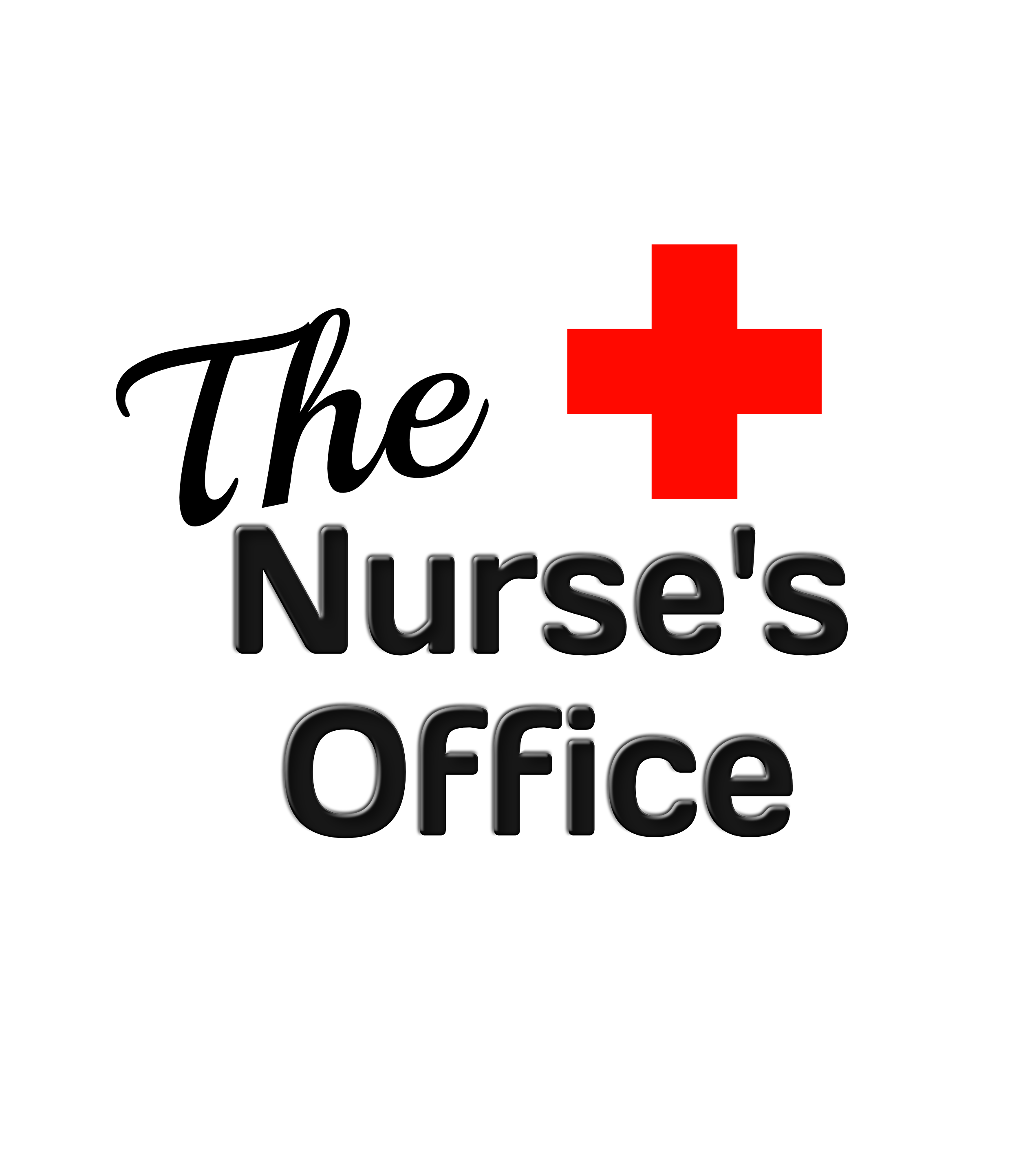 Advisory - Hand, Foot and Mouth Disease
September 19, 2023
Over the past week, we have had several cases of Hand, Foot and Mouth Disease here at SACS. This is a contagious, viral illness that causes fever, canker sores or blisters in/around the mouth, and a rash most common on the hands and feet, arms and legs. Sometimes this rash will appear as fluid-filled "bumps" on the skin.
The disease usually begins with a fever, sore throat and general malaise. One or two days after fever onset, the sores usually develop in/around the mouth or on the hands and/or feet. However, the rash/sores can be in other areas.
Hand, Foot and Mouth Disease is spread by person-to-person contact either through respiratory secretions or blister fluid. Children are more likely to be at risk, but it can also occur in adults. Most people recover within 7-10 days.
There is no specific treatment for Hand, Foot and Mouth Disease, and it just has to run its course. Proper handwashing, avoiding close contact and proper surface disinfection can help prevent its spread.
Children are often excluded from group settings, such as school, during the acute phase of the illness to reduce the spread of infection. Once the canker sores/ mouth blisters and any weeping lesions have dried up and resolved, children will return to school.
Please don't hesitate to call if you have any questions. Thank you.
Nurse Kathy
September 18, 2023
Below is the link to the forms for this year's PK-12 Flu Shot Clinic. The permission form is included should you need to print another copy.
The clinic is planned for Friday, October 13th, beginning around 7:30 a.m. Please have all forms in by Thursday, October 12th. Thank you.
Nurse Kathy
September 18, 2023
Fluoride Varnish is available, twice a year, to all students PK-12. This year's Fall clinic is planned for the last week of November. The date for Spring will be determined at a later time.
Permission forms have already been sent home with all students. One form is good for both varnish applications. If you would like your child to receive fluoride varnish but did not receive a form, you can either print one or have your child come to the school health office to get one. Thank you so much!
Nurse Kathy