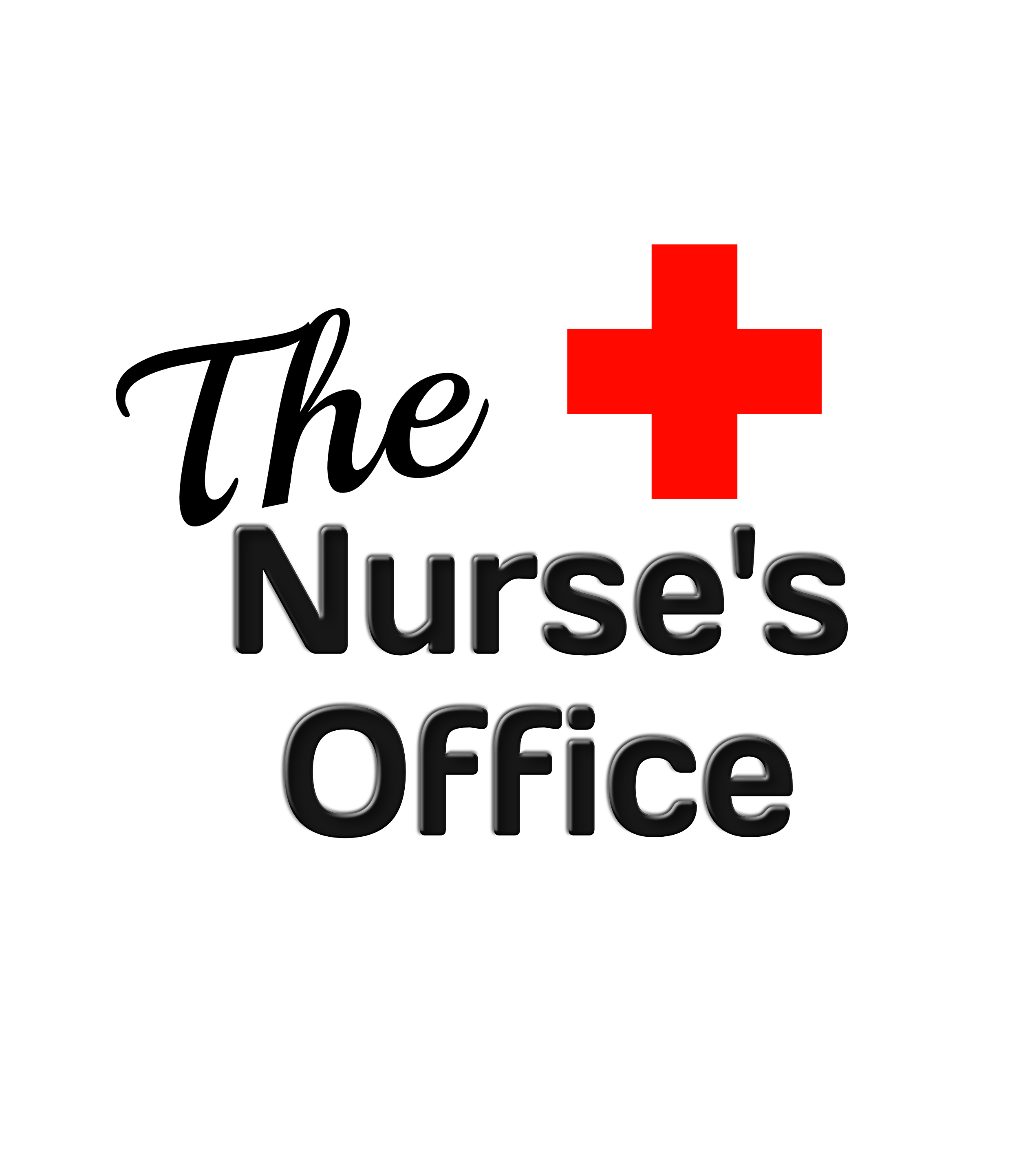 September 23, 2021
Please see the attached letter, complete with links, if you are interested in signing your child up for the school's voluntary pool testing program. Staff are welcome to sign up, as well. This program is for RSU #50 students and staff only.
Thank you.
Kathy Chamberland, R.N., B.S.N.
PreK-12 School Nurse
August 30, 2021
Dear parent(s)/guardian(s) of RSU #50 students,
Southern Aroostook Community School will be offering COVID-19 vaccination clinics on Friday, September 10th and Friday, October 1st. Pfizer vaccine is administered in 2 separate doses and is currently approved for youths ages 12 and over. We are working with Millinocket Regional Hospital in order to provide you with this free, optional service.
Due to the quick turn-around time and the need to give the clinic director an accurate dose count, if you want your child(ren) vaccinated, these forms must be turned in to the School Health Office no later than Tuesday, September 7th. Should your child miss the first dose on September 10th, he/she would not be eligible for the clinic on October 1st. Thank you.
PLEASE BE SURE TO COMPLETELY FILL OUT AND SIGN AND RETURN BOTH FORMS TO THE SCHOOL HEALTH OFFICE. The longer consent form is for the first dose, and the shorter consent form is for the 2nd dose/booster.
RSU50 Vaccine Clinic Notice
Covid Consent-Pfizer
Covid Consent 2nd Dose - Pfizer
EUA Fact sheet Pfizer-BioNTECH COVID-19 Vaccine
Kathy Chamberland, R.N., B.S.N.
PreK-12 School Nurse
August 2021
Dear Parents/Guardians of RSU 50 Students,
If you would please take a few moments to respond to a couple of COVID-related items, this would be very helpful in assessing and reporting off on student vaccination rates within our school. Thank you so much.
School Immunization Requirements
June 2021
There will be COVID-19 vaccination clinics offered by Houlton Regional Hospital throughout the summer. Getting the COVID-19 vaccine gives you an added layer of protection against COVID-19 and could also protect other students, co-workers and your family. Many colleges are now requiring that their students have the COVID-19 vaccine, as well. All COVID-19 vaccines available in the United States are very effective at preventing the disease. The most common side effects are pain in the arm where you got the shot, feeling tired, headache, body aches, chills and fever.
Please see the following schedule for a list of the COVID-19 clinics being offered. You can either sign up online at Houlton Regional Hospital's website (www.houltonregional.org) or you can call the hospital (532-9471 or 532-2900) and ask for the Nurse Manager in charge of the clinics to make an appointment.
J & J and Pfizer drive-through clinic: June 17, 4-7 p.m., Houlton High School parking lot -- Get your vaccine and bring your child(ren) 12 and up, as well.

J & J clinics every Thursday, 1-3 p.m., 18 years of age or older.

Pfizer clinics every Thursday, 1-3 p.m., 12 years of age or older, starting June 17th.

Moderna clinics every Tuesday, 8-10 a.m., 18 years of age or older.
Thank you so much, and have a wonderful summer! -- Nurse Kathy