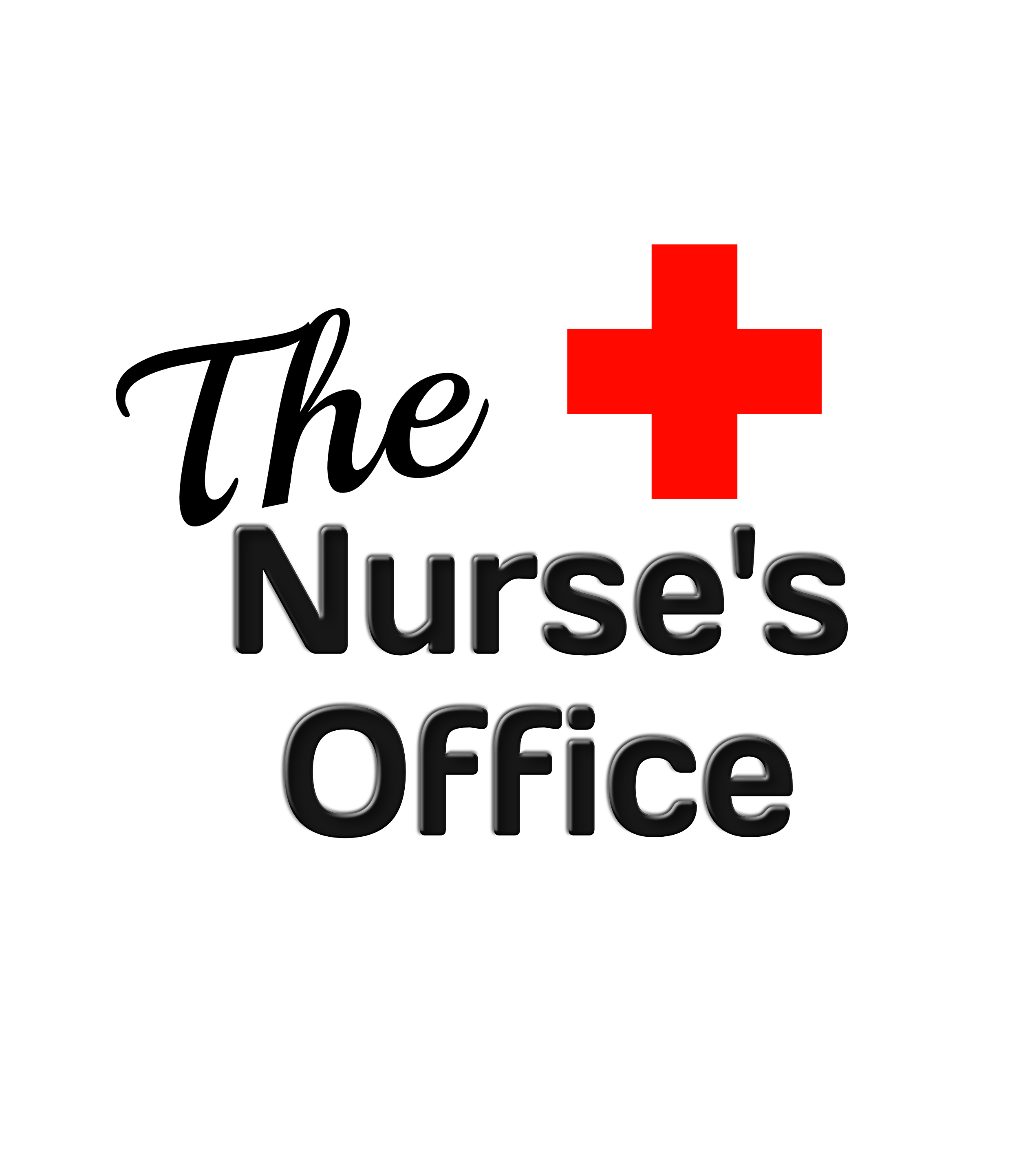 There will be COVID-19 vaccination clinics offered by Houlton Regional Hospital throughout the summer. Getting the COVID-19 vaccine gives you an added layer of protection against COVID-19 and could also protect other students, co-workers and your family. Many colleges are now requiring that their students have the COVID-19 vaccine, as well. All COVID-19 vaccines available in the United States are very effective at preventing the disease. The most common side effects are pain in the arm where you got the shot, feeling tired, headache, body aches, chills and fever.
Please see the following schedule for a list of the COVID-19 clinics being offered. You can either sign up online at Houlton Regional Hospital's website (www.houltonregional.org) or you can call the hospital (532-9471 or 532-2900) and ask for the Nurse Manager in charge of the clinics to make an appointment.
J & J and Pfizer drive-through clinic: June 17, 4-7 p.m., Houlton High School parking lot -- Get your vaccine and bring your child(ren) 12 and up, as well.

J & J clinics every Thursday, 1-3 p.m., 18 years of age or older.

Pfizer clinics every Thursday, 1-3 p.m., 12 years of age or older, starting June 17th.

Moderna clinics every Tuesday, 8-10 a.m., 18 years of age or older.
Thank you so much, and have a wonderful summer! -- Nurse Kathy