RSU 50 and all Aroostook County Schools are closed to students for the next two weeks to help prevent the spread of Covid-19. RSU 50 will have teacher workshops on Monday & Tuesday to develop Remote Learning Plans for students. More details coming soon.

RSU 50 administrators will be meeting today at 2:00pm to discuss plans for the upcoming week. Following our meeting today, I will be contacting you with a blackboard connect message to let you know our plans moving forward for this week. Thank you for your patience.
Sydney Brewer had an amazing experience today job-shadowing in the OB/GYN Unit at Northern Light Eastern Maine Medical Center. Not only did she view two live births, but was provided an unexpected opportunity to assist in one of the deliveries. Sydney noted, "I was blown away by the strength of the mothers and the composure of the doctors and nurses. It was absolutely amazing and definitely made me realize that I picked the right career path." 😊 👶🏼🍼 Congratulations, Sydney! What an amazing experience!

Please see attached letter from RSU 50 regarding recommendations from our school physician regarding travel out of state and the Coronavirus. We will update you with any new information moving forward.
https://5il.co/dp93
You are invited to attend the High School Science Fair on Tuesday, March 17th, in the multipurpose room. Elementary, Middle School students and the public are invited to visit between 8:30-11AM. High School students will be presenting to the judges from 12:15-2:20. Many students have worked hard on their projects. Can't wait to see you next Tuesday! 🧪 🧫 🧬
Jim Lyons' Oakfield Oaks Pee Wee Basketball team and Cliff Urquhart's SA Lady Warriors have something in common, other than being basketball champions.... they are both good sports! Both teams were recognized and received good sportsmanship awards this season. Two teams, two awards, one community! So proud of these young ladies and their coaches for being recognized as polite and respectful members of our community. 💜
Peyton Lawlor, a freshman at Southern Aroostook, had two excellent job shadow opportunities recently. Pictured here is Peyton with Lauren Ouellette, former Region Two Forestry Instructor, and Huber Resources Corporation employee. Peyton also spent a day on the job site with Swallow Electric.

Seniors Makaelyn Porter and Gavin Vining were recognized tonight at the Aroostook League Senior Scholar/Athlete Banquet in Caribou. They are pictured here with SACS Athletic Director Cliff Urquhart. Congratulations!!

Congratulations to the Middle School Students of the Month for February! 👌🎉👏🏻👏🏻👏🏻 Grade 8 – Madison Shields Grade 7 – Rylee Webb Grade 6 – Lincoln Hardy

Congratulations to Maddie, Kacy, Makaelyn, Hunter, Xavier & Buddy on earning All-Aroostook Basketball team honors!! They were presented certificates from the Aroostook League today during the Sacs Athletic Awards Assembly.

IAABO #150 member Joe Porter presented the So. Aroostook Varsity Girls Basketball team the Sportsmanship Award today at the Sacs Winter Sports Awards Assembly. Congratulations!!

So. Aroostook After School Program took a field trip to the Katahdin Woods & Water Monument for the Head North Ski Days. They enjoyed a day of cross country skiing and snowshoeing. Thank you to the coordinators of the Katahdin Learning Project for providing this opportunity.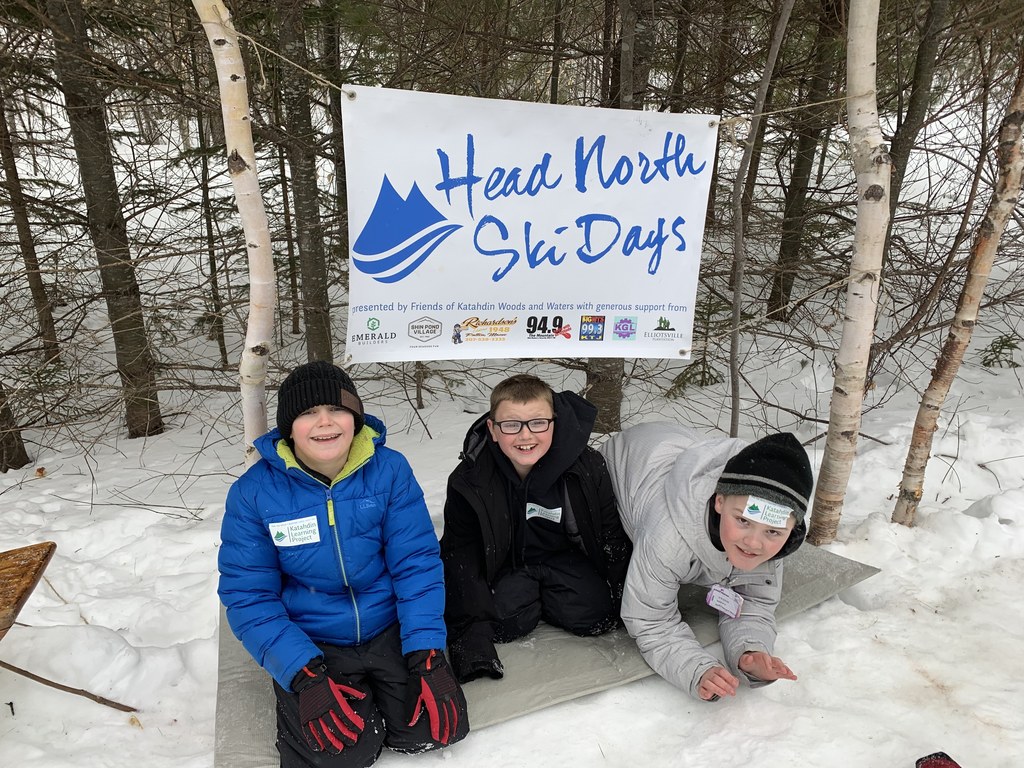 Congratulations to SACS Senior Makaelyn Porter, McDonald's All-Star and Sacs Coach Cliff Urquhart who earned Class D Coach of the Year Honors!

SACS Senior Makaelyn Porter & Coach Cliff Urquhart will be participating in the McDonalds Senior All-Star Game on Saturday at Husson University. Game time is 2:30pm. You can watch online at whou.live

The people have spoken with over 700 votes... the winner is... the Junior class!!! Thank you all who voted!

Be a part of SACS High School Winter Carnival! Click the link to vote for your favorite flag. The people's choice award will be announced this afternoon!
https://forms.gle/6A3hYr9wHndYCVHk7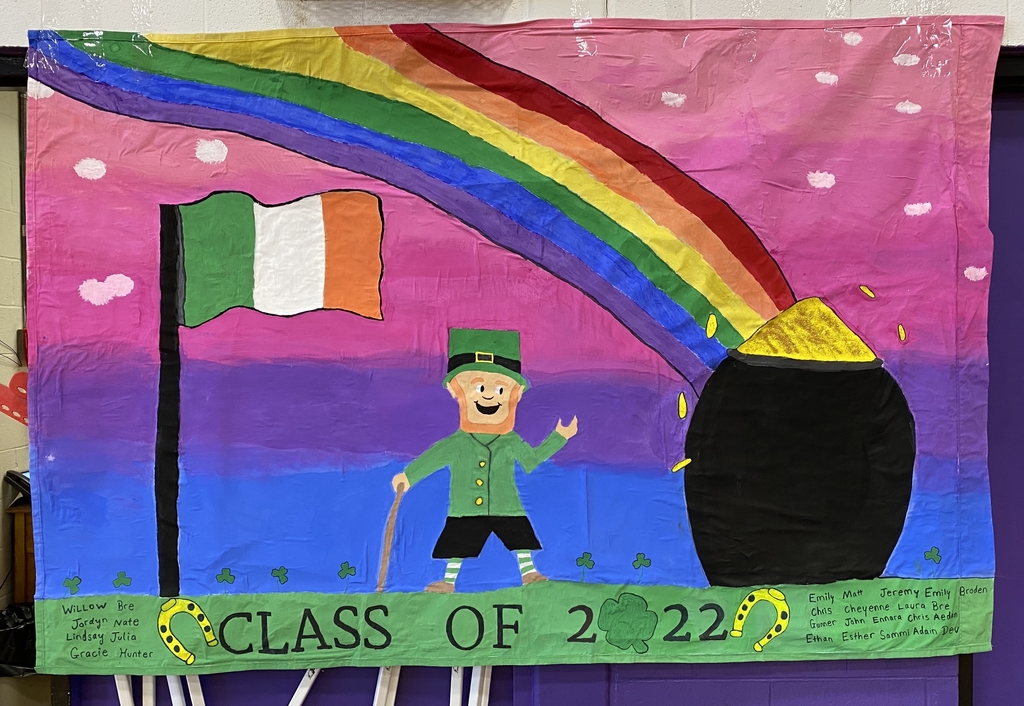 Geography Fair in 8th Grade today. Students sharing information about different countries & food with Grade 6 & 7 students.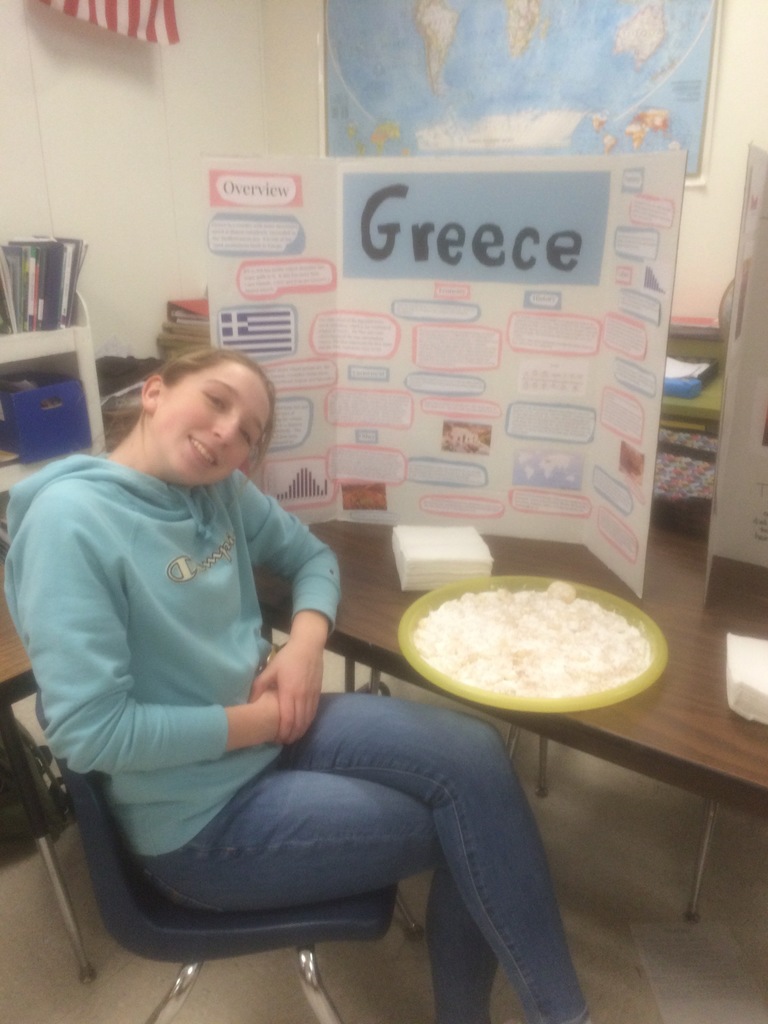 SACS After-School Program is canceled for tonight. Ski for life is also postponed and will now happen on Thursday.