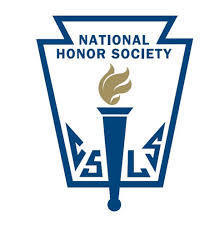 NHS Induction at Southern Aroostook High School
Jon Porter
Wednesday, April 28, 2021
The So. Aroostook National Honor Society Induction Ceremony will be held tonight at 6:00pm. Congratulations to all of the new inductees, the current members, and their advisors. We will be live streaming the event on the RSU 50 social media page. Details about the stream will be shared later this afternoon.
Current National Honor Society Members:
Rose Arnts, Jacob Brooks, Hannah Brown, Delaney Greenlaw, Wyatt Harthorne, Jordyn Legassee, Emma Nadeau, Paige Vose, Collin Grant, Hunter Burpee, Bre Daggett, Lindsay Derosier, Lucas Duff, & Esther Greene.
New National Honor Society Members Inducted tonight:
Alyssa Crandall, Maggie Harthorne, Madison Russell, Jennah Brooks, Shayna McManus, Callie Russell, Alexia Maclaren, Camden Porter, Willow Brooks, & Laura Lyons.
Advisors: Brittany Brewer and Meagan Brooks
Faculty Council members: Shannon Mathers, Terri Slauenwhite, & Rowena Harvey