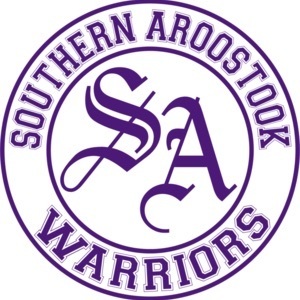 Educational Talent Search Applications now being accepted
Jon Porter
Thursday, February 04, 2021
The Educational Talent Service(ETS) program is now accepting applications for the 2021-22 school year for all students entering in Grades 6-11.
The program offer services such as tutoring, college visits, assistance with college, scholarship and financial aid applications, college entrance test preparation and numerous other services meant to address specific barriers to college. Parents and partner schools team with TRiO College Access Services to insure that each student has the best opportunity possible to achieve his or her college dreams. ETS follows the school calendar and advisors meet with students individually or in small groups following a curriculum appropriate to each grade level.
Here is a link to a brief video about the ETS program.
Here is the link to Educational Talent Search application:
https://triocollegeaccess.formstack.com/forms/ets_application
If you have any further questions about this free program, you can contact Charlotte Durr, charlotte.durr@maine.edu, or school counselor Jesica Greene, jgreene@rsu50.org.