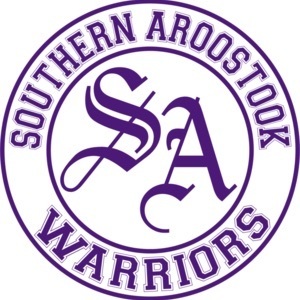 Message to Families about School Opening
Jon Porter
Monday, August 03, 2020
August 3, 2020
Dear Families,
We have missed you! This letter is to inform you of our beginning plans for the Fall. At this time, the RSU 50 Administration is planning to start the school year with in-school learning. With that being said, our goal is to follow all CDC and Department of Education safety measures to keep our staff and students as safe as possible. We are planning for three learning options, in-school learning, remote learning, & hybrid learning.
We are working on many plans, protocols, and procedures to ensure this safe reentry. More information will be forthcoming in the future, but we wanted to communicate some information to you now. Pending School Board approval, we will be sharing a draft of a Covid-19 addendum to the Student Handbook for full transparency and to help prepare our families and students for a safe return to school in the Fall.
You will be receiving a phone call from RSU 50 to ask a few questions about your student's return. The questions will be regarding your family's plan for return. Please be ready to answer this call in order for us to help you determine the most appropriate educational plan for your child.
In addition, pending School Board approval, the Fall start date for the 20/21 school year will be Thursday, September 3rd, 2020.
Our goal for the Fall is to keep our students and community as safe as possible. This will require a lot of teamwork. We all want "our return to normal" as soon as possible, and these procedures will help us achieve that goal. Your cooperation and understanding is greatly appreciated. If you have any questions please feel free to contact the school at 757-8206.
Sincerely,
RSU 50 Administration Team