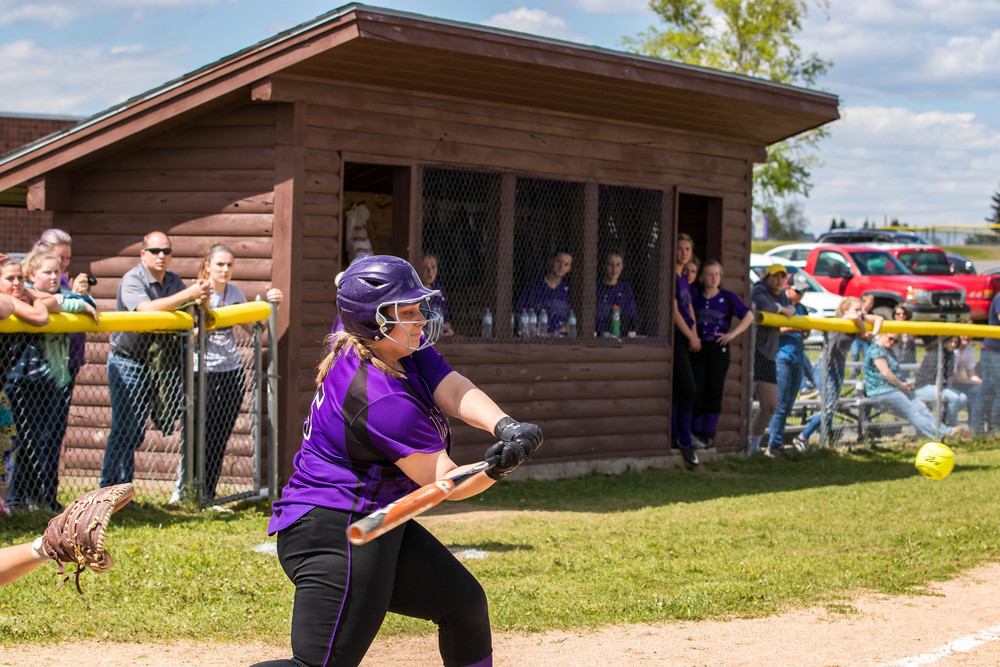 SACS Spring Sports Senior Profile-Alexa Merry
Jon Porter
Wednesday, May 06, 2020
This Spring, we will not have the opportunity to see our So. Aroostook High School Senior Spring student/athletes compete. We will be posting a profile of our senior athletes on our website to recognize them for their accomplishments. Congratulations and thank you for the great memories on and off the field. Today's profile is SACS Senior Alexa Merry.
Name: Alexa Merry
Position: First base
Uniform #: 15
Favorite Athlete: Makaelyn Porter
Favorite HS Class: Honors History
Favorite Movie: High School Musical 2
Band or Song: Panic! At The Disco
HS Sports moment that I will never forget: When I tore my ACL and Meniscus
Favorite Sports Quote: "I know I have a place in Heaven waiting for me because of Him, and that's something no earthly prize or trophy could ever top." -Stephen Curry
You have spent the last few weeks doing what to stay busy?: Playing Video Games
What are your plans after graduation?: I don't really have any future plans at the moment. I'm just staying positive, going with the flow, and waiting things out a bit.
"Alexa loves the game of softball. She is a great teammate. Alexa did a wonderful job rehabbing her knee to be able to come back and play. Southern Aroostook is going to miss her on the field and in the classroom" - Mr Urquhart (Athletic Director)