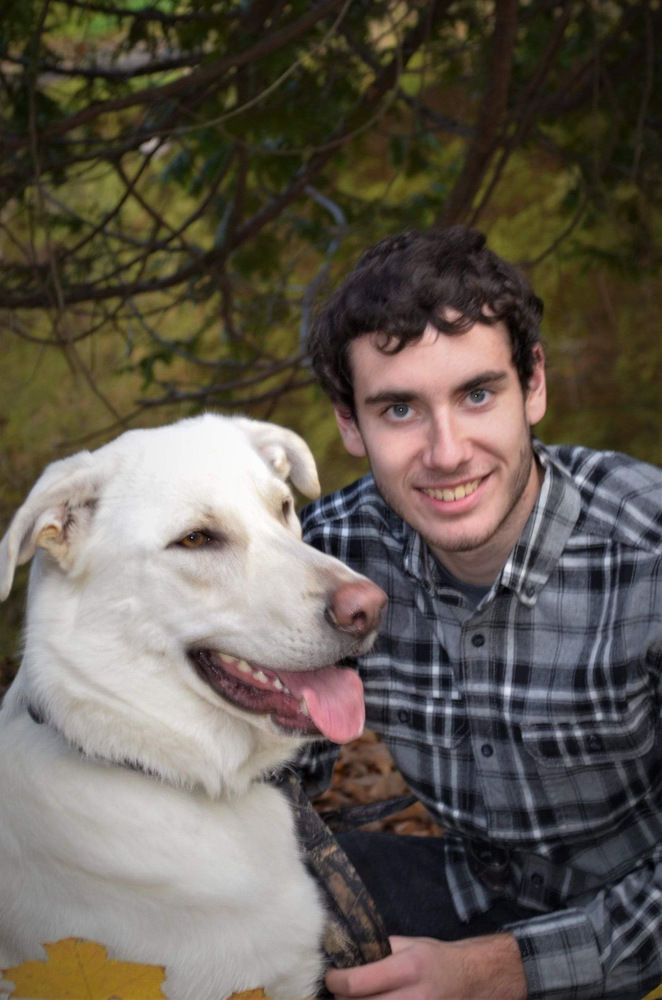 So. Aroostook Class of 2020-Daniel Arnts
Jon Porter
Wednesday, April 15, 2020
So. Aroostook Senior Daniel Arnts volunteers in the community by helping people with firewood and shoveling roofs.
Daniel enjoys being outdoor. He enjoys hunting, fishing, dirt biking and snowmobiling. Daniel also plays guitar for his enjoyment.
Daniel has worked the last several years for SeedPro Inc..
Daniel plans to join the workforce after graduation. Daniel is the son of Marc and Alisa Arnts.