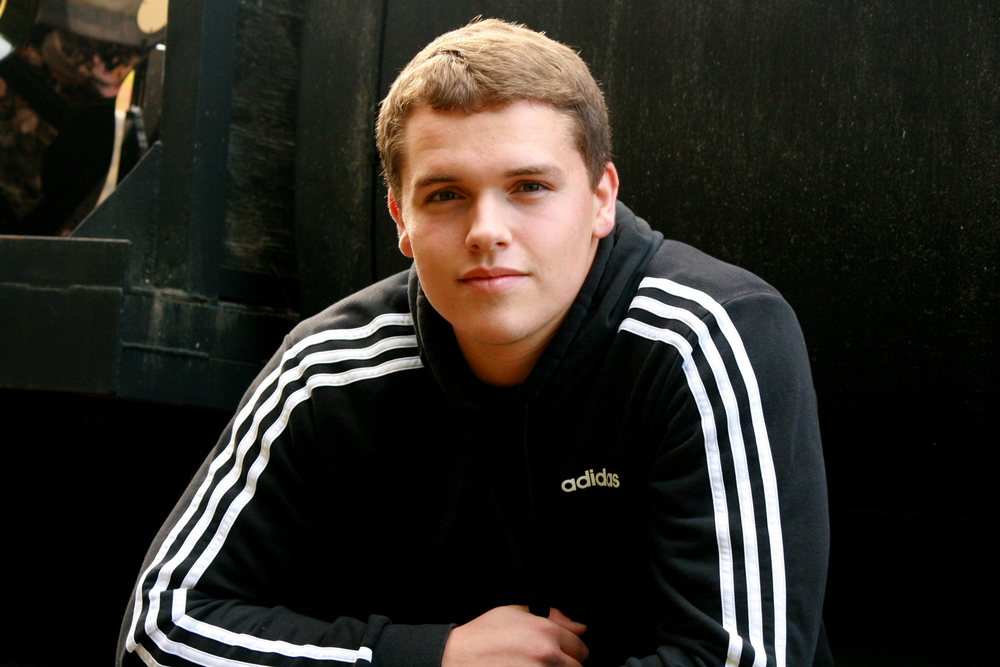 So. Aroostook Class of 2020-Wyatt Nadeau
Jon Porter
Monday, April 13, 2020
So. Aroostook Senior Wyatt Nadeau has been participating in the Law Enforcement Program at the Region Two School of Applied Technology in Houlton. He also is lead guitar player at Bethel Church in Oakfield. Wyatt enjoys working out, listening to music, playing guitar, and snowmobiling
Wyatt also gives back to his community. Wyatt volunteers by helping at the Bethel Church with projects, in and out of the church, SACS Community Service day and the SACS Clothing drive.
Wyatt has worked at the VaJoWa Golf Course in Island Falls for the past three years and has also helped multiple people with firewood for the past four years.
Wyatt has been accepted at the University of Maine at Presque Isle and plans to pursue a degree in Criminal Justice. After college, his plans are to attend the Maine State Police Academy to pursue a career as a Maine State Trooper. Wyatt is the son of Rob & Traci Nadeau.