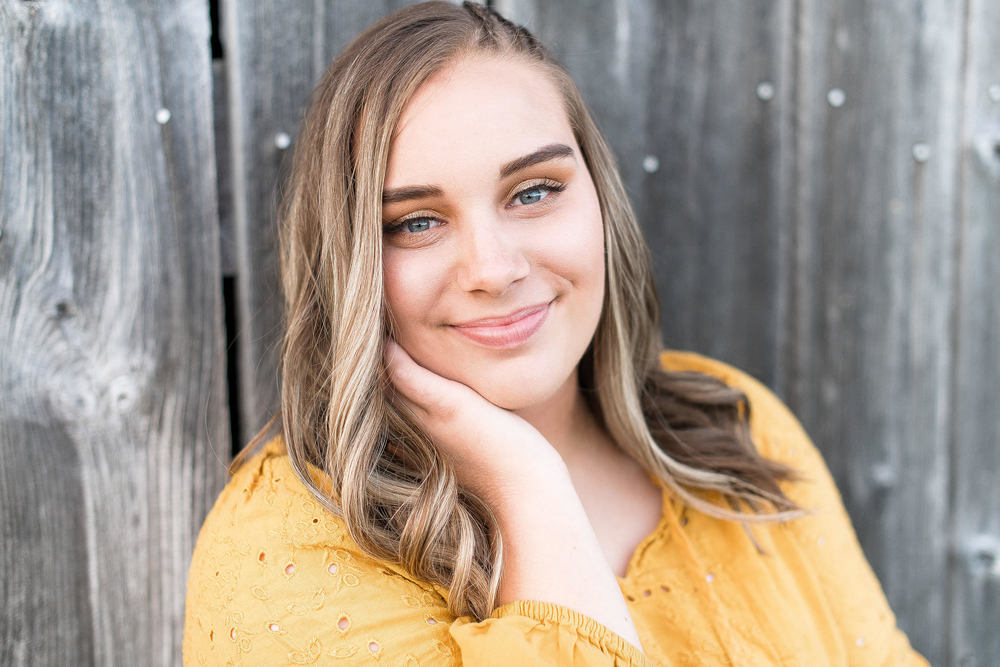 So. Aroostook Class of 2020-Alexa Merry
Jon Porter
Thursday, April 09, 2020
So. Aroostook Senior Alexa Merry serves as Senior Class Treasurer. Alexa has played three years of Varsity Softball for So. Aroostook and also missed a year due to an injury.
Alexa gives back to her community through her service with Operation Christmas Child in Baltimore in 2018 with her church's outreach group, coached Island Falls girl's peewee basketball team, attended Whited Bible Camp for the past six years and served as a counselor for teen week.
Alexa has been involved the Bethel Church in Oakfield for seven years and sings in the church band.
Alexa has had the opportunity to travel a lot by herself in the past year going to Michigan and has experienced many different airports and sights. Traveling to Michigan has been some of her favorite times she has ever had. She also traveled to Europe in 2019. While on her Europe tour, witnessed the burning of Notre Dame Cathedral in Paris, France.
Alexa currently works at Vacationland Estate.
Alexa has been accepted into Faith Bible College, Liberty University Online, and Northpoint Bible College. She is unsure of what her future holds but is continuing to "go with the flow and trust God along the way." Alexa is the daughter of Steve and Dawn Merry.