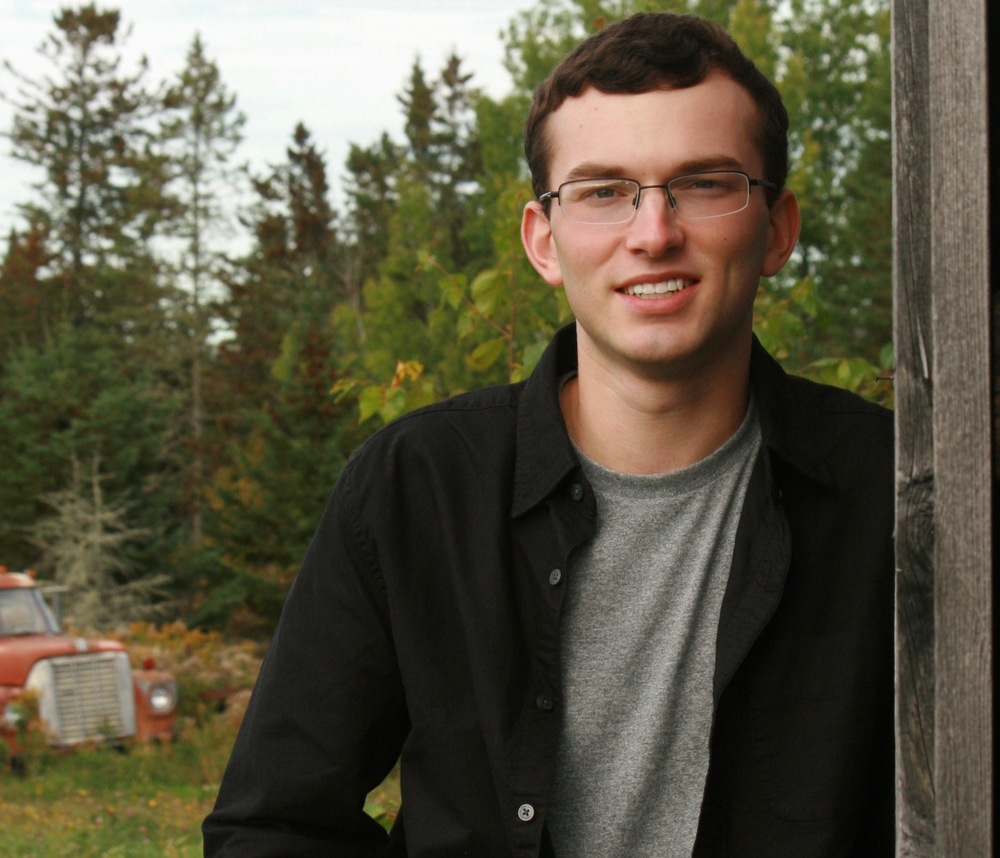 So. Aroostook Class of 2020-Levi Brown
Jon Porter
Thursday, April 02, 2020
So. Aroostook Senior Levi Brown is a member of the So. Aroostook Chapter of the National Honor Society. Levi was also selected as a delegate to represent So. Aroostook High School at Dirigo Boy's State. Levi is an Honor Roll student. Levi has also been a member of the SACS Band for the last eight years. Levi also gives back to his community by working at the SACS Food Pantry each month.
Levi's enjoys photography and has participated in Photography classes here at SACS. He enjoys all types of photography. Levi also attends Bethel Church in Oakfield and serves as the Livestream Coordinator, which consists of running the livestream feed each Sunday. Levi worked for Stiles Construction last Summer.
Levi's future plans are to attend Liberty University Online or the University of Maine at Augusta Online program to earn a Bachelor of Science Degree in Computer Science: Cyber Security. Levi is the son of Charles and Lynn Brown.