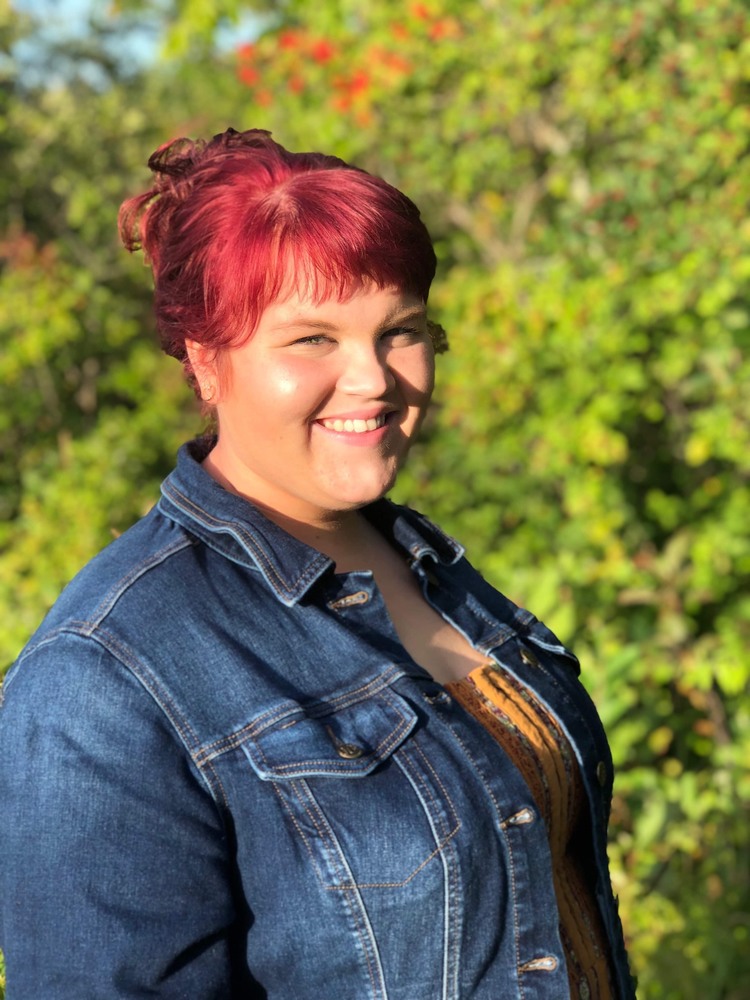 So. Aroostook Class of 2020-Alexis Hartin
Jon Porter
Wednesday, April 01, 2020
Senior Alexis Hartin is a member of the So. Aroostook Chapter of the National Honor Society. Alexis has also participated in the Early Childhood Program at Region Two In Houlton for the last two years, which is the region's Career and Technical Education center for Southern Aroostook County. Alexis was named a Maine Learning Technology Initiative(MLTI) Digital Artwork Winner her sophomore year for her digital photography artwork submission.
Alexis has played Varsity Softball for the last three years here at Southern Aroostook. She has been a member of two teams that have earned Northern Maine Class D Softball Runner-up awards in 2017 and in 2018. Alexis has been an important part of the program's success the last four years not only as one of the team's top hitters, but also playing the catcher position.
Alexis also gives back to her community. Alexis volunteers for the Island Falls Recreation Department and also given countless hours as a tutor for the So. Aroostook After-School Program. Alexis has donated time to the SACS Food Pantry, the SACS Clothing Drive, SACS Dollars for Scholars, and also the American Red Cross Blood Drive held annually here at SACS.
Alexis works at Birch Point in Island Falls during the Summer months. Alexis enjoys crocheting, gardening, and giving her time to volunteer work.
Alexis has been accepted at the University of Maine at Presque Isle and plans to pursue a degree in Elementary Education with a minor in coaching. Alexis is the daughter of Chris and Stephanie Hartin.