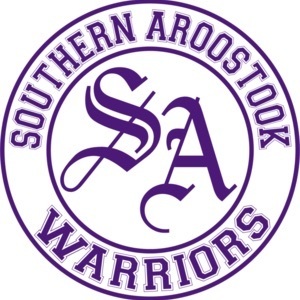 Update on RSU 50 School Closure-3/20/20
Jon Porter
Friday, March 20, 2020
March 20, 2020
Dear RSU 50 Parents, Guardians, Staff Members, and Students,
On Monday, March 15, Governor Janet Mills signed a proclamation of civil emergency, which, among other things, ended classroom instruction in all public schools across the state of Maine. This proclamation has a 30-day period, which extends beyond our current two-week school closure for RSU 50/Southern Aroostook Community School. We are, therefore, notifying all students, parents, staff, and community members that RSU 50/Southern Aroostook Community School will be closed until April 17th. Students and staff will have April vacation during the week of April 20-24, 2020 with a plan to resume regular school here at RSU 50 on Monday April 27, 2020.
During this period of time, our Remote Learning Plan remains in effect. The Remote Learning plan will be approved by the RSU 50 school board, in April, and the Maine Department of Education so we can continue providing learning services to our students. Please let your children know that schools may be closed but their learning has not been cancelled. We are working each day to make sure they can continue their education through a variety of remote learning activities.
We understand that this is a difficult time for many families and we continue to offer the best support we can during this time. We are committed to keeping you updated on changes and new information regarding this situation. Please check back regularly on our school website https://www.rsu50.org/ for the most up to date releases of new information.
Respectfully,
Jon Porter, Superintendent of Schools
RSU 50