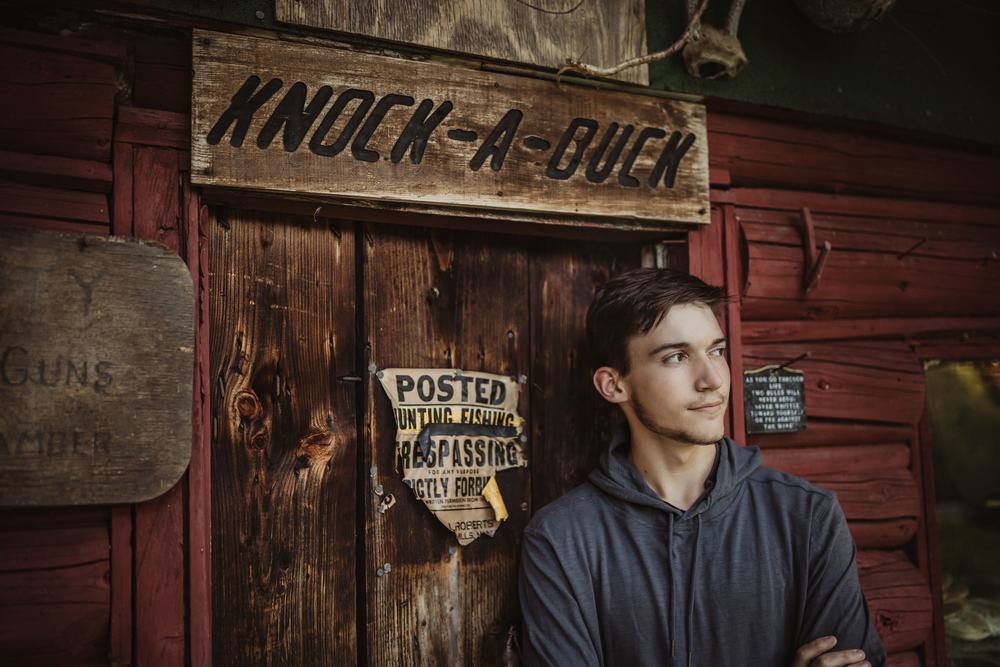 So. Aroostook Class of 2021, Collin Grant
Jon Porter
Thursday, April 29, 2021
So. Aroostook High School Senior Collin Grant is a member of the So. Aroostook Chapter of the National Honor Society and will graduate with honors. Collin participates in the Automotive Technology program at the Region Two School of Applied Technology in Houlton. Collin also attended the annual Houlton Rotary Luncheon for his outstanding academic achievement and leadership. Collin played Varsity Soccer for the last four years.
Collin has given back to his community through his service work which includes helping with the SACS Community Service Day and volunteering at the SACS Food Pantry
Collin currently works part-time at G.R. Porter & Sons in Island Falls, Maine. His future plans are to attend the MEMA Technical Education Center in Brunswick, Maine to be trained in Oil, Propane, Heating, Ventilation, & Air Conditioning. Collin is the son of Barry and Janelle Grant.