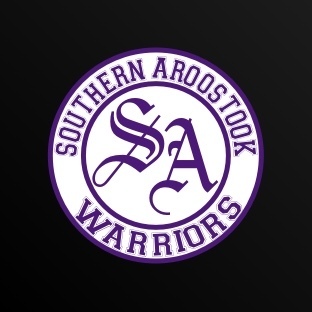 Drop off for School Materials
Jon Porter
Saturday, June 06, 2020
The school will be open Monday June 8th through Wednesday June 10th from 8:00am-2:00pm for students to drop off all books, computers and chargers, hotspot devices, band instruments, and other school property. Please come to the high school office entrance. There will be staff available to check materials in.
Also, if students have any personal items at school, they can come pick their belongings up during this time. Middle and high school students should collect all personal items from their lockers.
Students finishing up with remote learning or engaging in Remote Summer School can make an appointment to drop materials off once they complete their assigned work.
If you have any questions, please contact the school. Thank you.