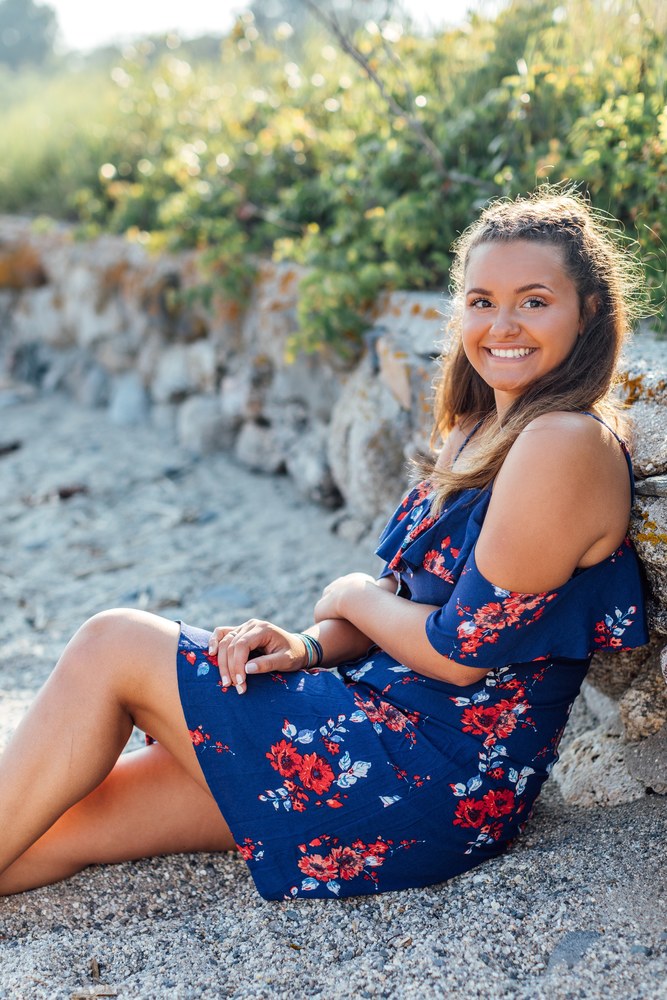 So. Aroostook Class of 2020-Aliyah Morales
Jon Porter
Thursday, April 16, 2020
So. Aroostook Senior Aliyah Morales has served on the So. Aroostook Student Council for four years, serving as the Student Council Secretary for two years.
Aliyah has played on the So. Aroostook Girls Varsity Soccer team for five years. She also played Varsity Basketball for two years. Aliyah has played Varsity Softball for the last three years and unfortunately will not have the opportunity to play this Spring with her teammates.
Aliyah has given back to her community by participating in the So. Aroostook Community Service Day, SACS Intramural Soccer Camp, and the SACS Clothing Drive.

Aliyah's interests include; hanging out with her friends, listening to music, watching Tik Toks, playing soccer or catch with my younger brothers, working, and spending money "before I even get it!"

Aliyah has worked at Birch Point in Island Falls for the last three years.
Aliyah has been accepted to attend two schools, the University of Southern Maine and the University of Maine at Fort Kent. If she attends UMFK, she would like to pursue a degree in Behavioral Sciences as well as to tryout for the UMFK Soccer Team. If she attends USM, she would like to pursue a degree in Social Work. She is still undecided on which school to attend, Aliyah is the daughter of of Rebecca Morales and Luis Morales.