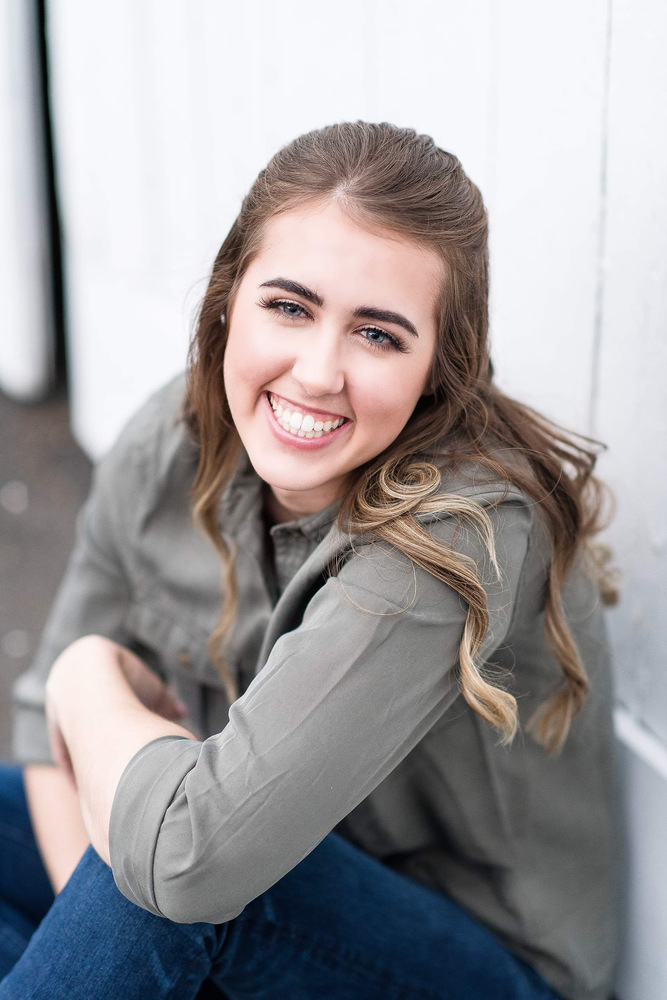 So. Aroostook Class of 2020-Abigail Stevens
Jon Porter
Tuesday, April 14, 2020
So. Aroostook Senior Abigail Stevens serves as Treasurer of the So. Aroostook Chapter of the National Honor Society. As a junior, Abby was selected as a delegate to represent So. Aroostook at Dirigo Girls State and also attended the Maine Youth Leadership Conference when she was a sophomore. Abby has served on the So. Aroostook Student Council for three years, serving as Vice-President last year and as President this year. Abby has also been named the 2020 Maine Principals Award Recipient for So. Aroostook High School. She is also a Presidential Scholar Candidate. Abby is also been a member of SACS Dollars for Scholars for four years.
Abby is an accomplished musician. She has been selected to attend the All-Aroostook Music Festival five times. Abby plays multiple instruments that includes playing the alto saxophone, piano, trumpet, baritone horn, and is also a triangle enthusiast.
Abby has attended the Bethel Church in Oakfield for the last seven years. In that time, Abby has also been a member of the church youth group and worship team. She plays the piano and sings every Sunday.
Abby also gives back to her community through her volunteer work at the church, youth group, and the Good Shepherd Food Bank at So. Aroostook.
Abby's interest's include; Jesus, Sleeping (according to Abby, her favorite activity), Baking, Watching Netflix, Disney+ (Frozen is her jam), and Hamilton: An American Musical.
Abby is currently working at Vacationland Estates. She has also worked at Anderson's Mill Pond Dairy Bar during the Summer of 2018, and Birch Point Campground and Vacationland Estates Resort the Summer of 2019.
Abby's future plans are to attend the University of Maine to study in the Engineering Program. Abby is the daughter of Sean and Ann Stevens.